It All Began in Oxford
I didn't realize it at the time, but this is where The Darwin Affair started for me, age 21, studying in Oxford.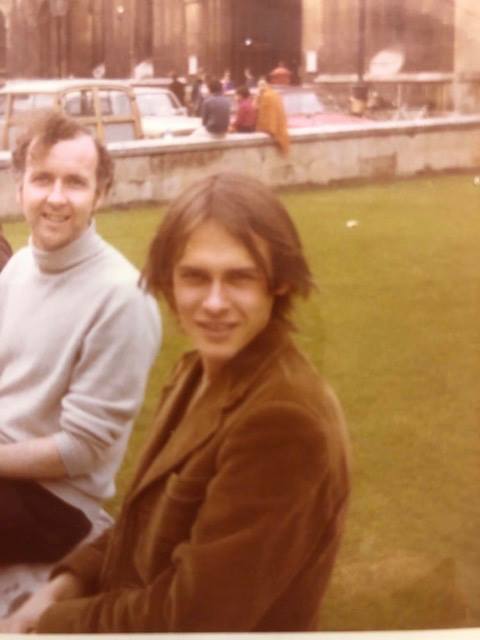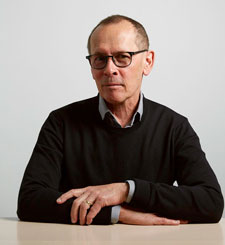 Tim Mason is a playwright whose work has been produced in New York City and throughout the world for decades. Among the awards he has received are a Kennedy Center Award, the Hollywood Drama-Logue Award, a fellowship from the National Endowment for the Arts, and a Rockefeller Foundation grant. In addition to his dramatic plays, he wrote the book and lyrics for Dr. Seuss's How the Grinch Stole Christmas! The Musical, which had two seasons on Broadway and tours nationally every year. He is the author of one young adult novel, The Last Synapsid, published in 2009. The Darwin Affair is his first adult novel.
The Darwin Affair
Available now from Algonquin Books